EL FARO
International Evangelical Church, Valencia
Our vision is to build a strong vibrant, Spirit-filled local and international church offering services in both Spanish and English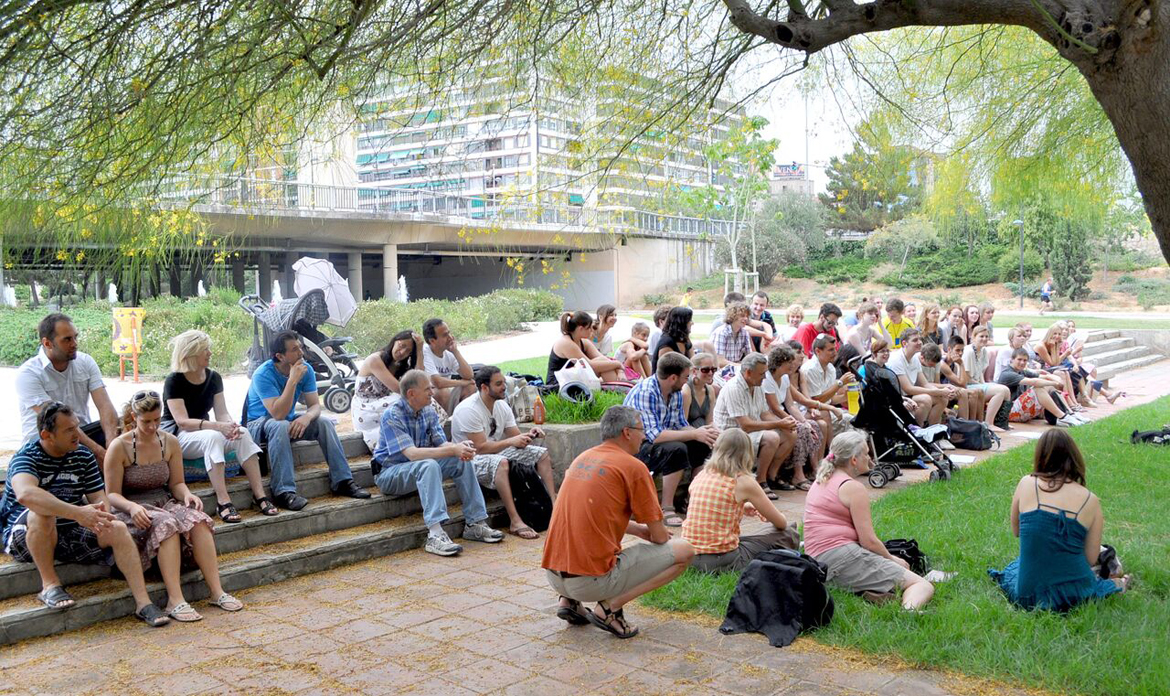 Meetings online
Our meetings in C/ Torres have a restricted capacity due to CoVID regulations, so we are currently running two services every Sunday: in English at 10:30, and in Spanish at 12:00. It is not necessary to reserve a seat in advance. If you prefer to attend online, we livestream the Sunday service over YouTube Live.
What's On?

Every Sunday

Worship in English 10:30

Worship in Spanish 12:00

Various days mid-week

Ask us about Alpha

From time to time we run the Alpha Course, which offers a non-pressurised environment to discuss the meaning of life. If you want us to let you know when we next run one (in English or in Spanish), let us know.